Hello everyone!
Phew! It's been one of those...weeks? Months? Years? I don't know about you, but I don't seem to stop unless I'm physically asleep. But for all the busyness, I have been fairly productive.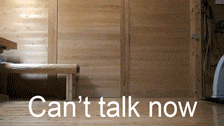 Books two and three 'Bared To You' and 'Bare All' are both with my lovely editor, Kat. She's a godsend. I shouldn't have told you that. I'm not big on sharing. Kidding! I'm kidding. Sort of. And I'm halfway through a brand new work in progress and I look forward to introducing you to Eliza and Seth next year.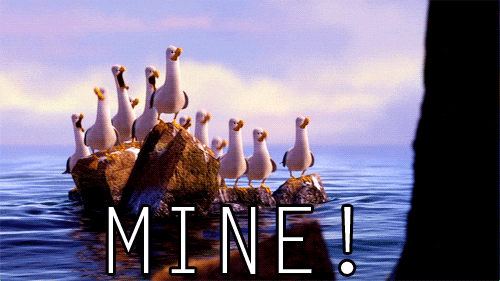 But for now, I'll tell you about the steamy books of goodies about to come your way. 'Bared To You' is, as some of you already know, told from Will's point of view. If you weren't already in love with Will Hunter, you will be before you finish the book.
Now, I'm not a huge fan of reading the same story from a different point of view, so that's not what this is. It's set over the same or similar time frame as Lay Me Bare#1, but it's a totally different story. Not only will you lovely lot get up close and personal with Will, you'll meet Davey. And Dan. You'll even have a little bit more of Gary. You'll find out how Will became involved with the plot to trap Eva and how he handled it.
And of course, it leads nicely into book three, Bare All.
I have a confession to make with this one. Before it went out to my beta readers, I said to my PA Natasha, "I need to update book two a bit. Will looks like a bloody psycho at the beginning of book three otherwise. I'll stick something in the epilogue to explain his cray-cray." She said I like messing with people in the epilogue, which isn't untrue ;-)
So, Bare All, is the culmination of all plot lines coming together. Things...fall apart, in a big way for Will and Eva. Because they're supposed to. That was always the plan. There has always been someone orchestrating things and pulling their strings. And I don't mean me!
In book three, you find out who, what and why, and how they get through it, apart and together, and what happens when the tables are turned and the roles are quite literally reversed.
HEA lovers, don't despair. There is a HEA. I wouldn't dare leave you without one.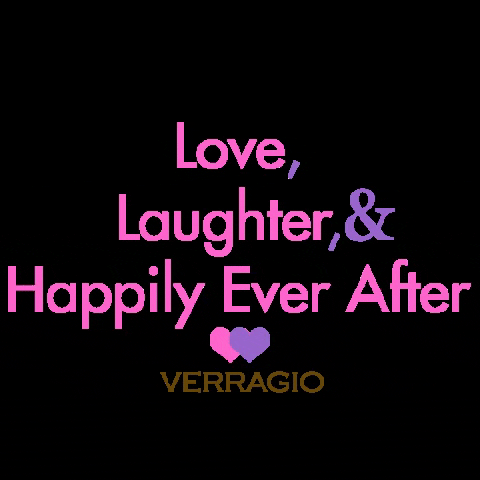 I really hope you love these next two books as much as I do. But, I think Bare All is my favourite. I'm allowed to say that, right?
I look forward to hearing which is your favourite too.
Lisa xx
PS Bare All (#3) is now live for influencers sign up with Greys Promotions https://greyspromo.com/lmallen/